We are pleased to share wonderful news of our new program, AccorHotels Achieving The Dream (ATD), through which we aim to give back to the Indonesian community. As part of...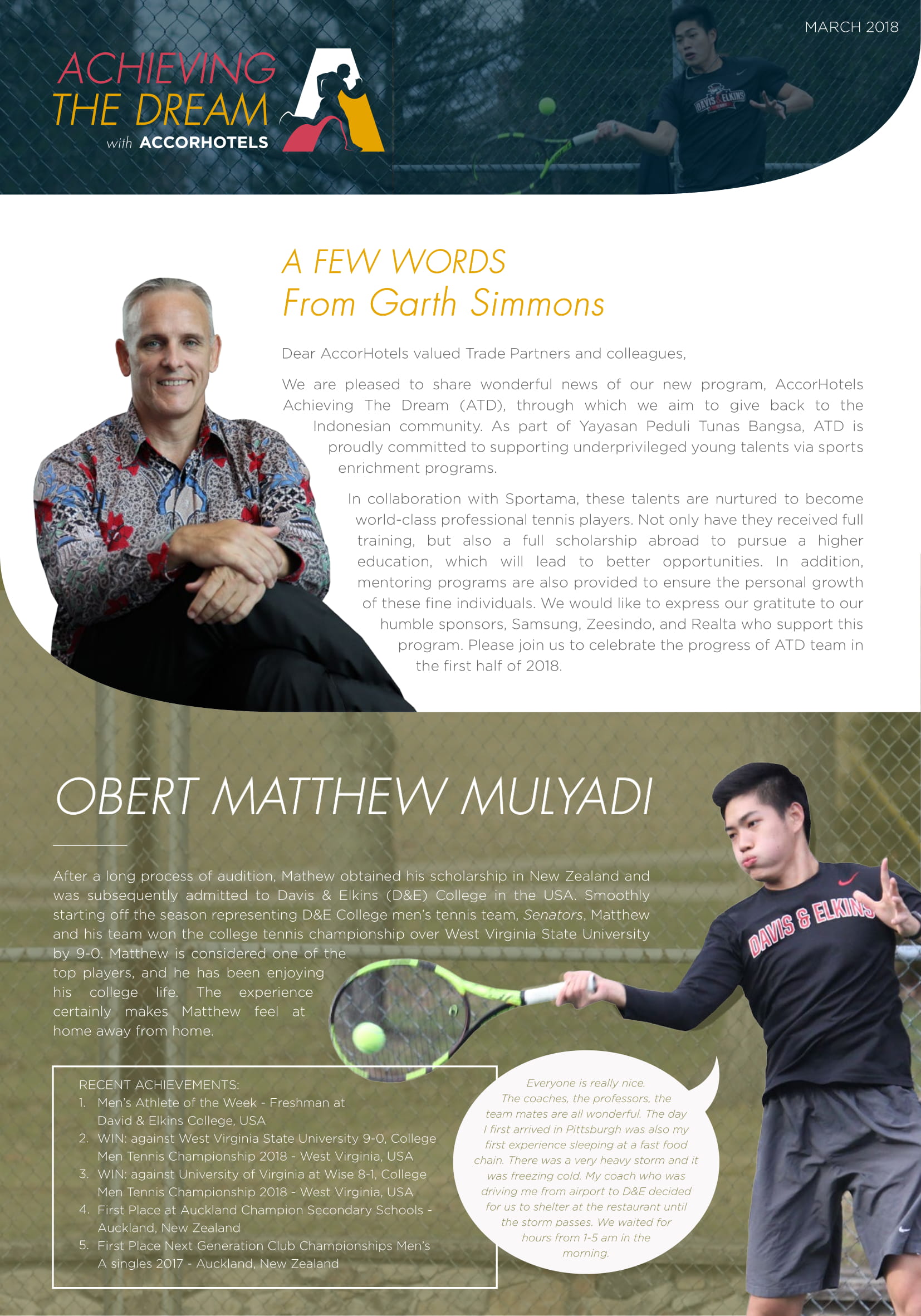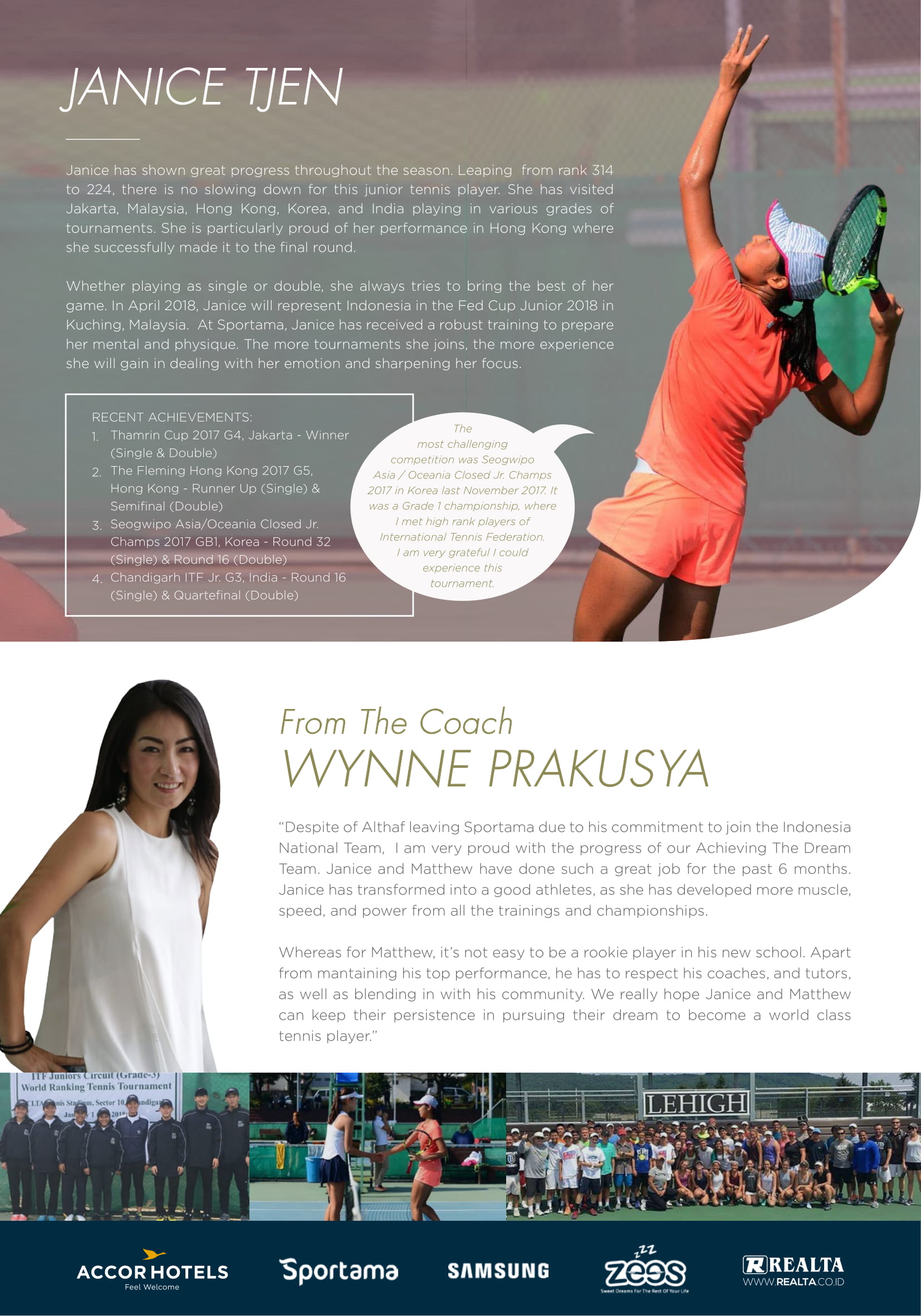 Warum würdest du rausgehen und deine Zeit verschwenden? Denn jetzt können Sie alles
online
und ganz schnell kaufen. Probieren Sie es aus, es ist so bequem!